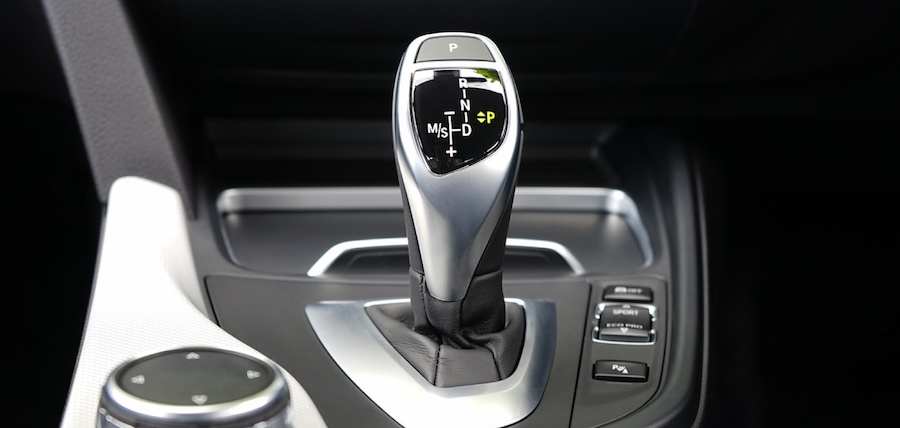 Definitive Guide to Class 3A Driving License in Singapore
Information about the Class 3A driving license and how you can get one yourself
Every driver in Singapore has felt the way you're feeling right now. You feel that you're ready to get started on your journey to become a class 3a licensed driver, aren't you? All that's holding you back being that you've just got some questions about the how and why; that you'd love to clarify before you begin. Don't worry, everyone who has their own class 3a license at this very moment has been in your position before, and we'll help you get your licence as quickly, affordably and as efficiently as possible.
Ready? Let's get started then.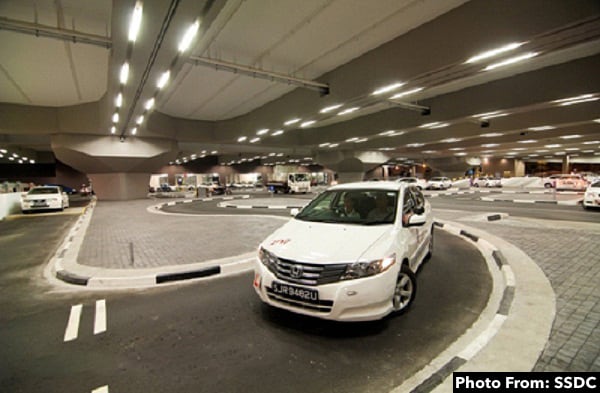 Required conditions and documents for registration.
At the beginning, when thinking of getting yourself a driver's licence of any kind, especially for class 3a, you'll have to check if you're physically capable of getting that licence. The physical requirements are that you're to be; of 18 years of age and above, physically and mentally fit, not suffer from severe colour-blindness, be able to read distances at 25 meters and must not have any history of imprisonment. Additionally, you'll also need to not have a qualified Driving Licence/Provisional Driving Licence that is under any form of revocation, disqualification or suspension.
Got all that? Great. Let's move on to the documents required for registration; be it online or in-person.
You need to bring a form of identification like your NRIC or passport or a valid FIN card if you're a non-Singaporean. Also, do bring along any form of relevant qualified, provisional driving licences or theory test certificates if needed for further applications or registrations.
Theory lessons and initial stages.
Like learning most skills, you've got to start from the fundamentals.
And for driving it's no different, that means a large set number of theory lessons if you're registered as a school candidate or you've to put aside a nice amount of self-study time if you're a private candidate.
The number of lessons that you need to attend in schools before you're allowed to take the basic theory test is averaged at around 15, each being about an hour and a half long. For private candidates, it's completely up to you to decide whether you're ready for the test. After you're comfortably prepared and ready for the test, you're able to book the basic theory test(BTT) from the school counters or online for certain centres. Take the test, pass and you're now presented with a choice; to either go to advanced theory or go immediately for practical lessons with a Provisional Driving License(PDL)
Advanced theory or immediate PDL?
Here is where you get to pick and choose your own personal style of learning if you're a school candidate. When you've passed your BTT, you're able to decide on if you're going to continue along with learning theory or immediately go to apply for the PDL right off the bat. This only applies to school candidates, as private candidates have the ability to pick and choose how they wish to proceed with their own private driving instructors, hence giving extra points in terms of learning flexibility and pacing.
If you end up continuing learning theory and proceed for the advanced theory test, you'll be able to immediately progress to stage two of practical driving classes (by passing stage one), saving time and money from booking of classes as well as allowing you to book the final practical test early (provided you pass).
Alternatively, if you decide to apply directly for the PDL after your BTT, you'll have an edge in terms of greater hands-on experience and time working with a vehicle as compared to other school candidates who've decided to go for the advanced theory test. Each path has its own advantages and disadvantages, but its still up to your preferences and to pick and choose which method you think will work the best for yourself.
Granted that you've followed everything we've mentioned thoroughly, you should be at stage 2 of practical driving lessons. Give yourself a pat on the back, you're halfway there.
Stage 3A and Finishing lessons
Before school candidates move on to stage 3, you'll be given the option to take risk forecast training module which you must have attended before you're allowed to proceed to stage 4 and 5. So do bear that in mind. Like stage 1 and 2 as mentioned above, the following does not apply to the private candidates due to their own individual arrangements with their respective private driving instructors. Private candidates are able to freely coordinate with their instructors to decide whether or not they're ready for the final theory test.
Once you're at stage 3, you should be able to use a real vehicle and practice in the circuits provided in the driving centres. For school candidates, a rough maybe 20 practical lessons are required to be taken before you're allowed to take or book the final driving test. Another pre-requisite for the driving test being that you'll also need to complete stage 4 and 5; Defensive Driving & Evaluation module before you can book the final driving test (unless you went for the advanced theory test as mentioned prior)
At this point, we're assuming that you've followed all our tips and guides through perfectly and are almost at the finish line. Hold on, you're nearly at the end.
Final Test and Tips to Ace it.
The final driving test is the last hurdle for both private and school candidates alike. During the final test, you'll be tested based off your proficiency when it comes to handling a real vehicle in real life scenarios, like proper road etiquette and understanding/practice of right of way, naming just a few of the things you'll be assessed for.
The breakdown goes like this. There is a demerit point scoring system during the final practical test where you cannot exceed 20 demerit points when you're executing the course. Every mistake you make during your final driving test will add demerit points to your score sheet; with some serious errors having a heavy demerit point weightage as compared to other more minor mistakes. But be warned, extremely serious errors like kerbing the vehicle or high-speed collisions will result in immediate failures, so avoid committing these errors at all cost. If you need to sacrifice a few demerit points, try to err on those minor mistakes in order to maximise your chances of keeping your demerit scores below 20 and passing the final exam.
The key at the end is to put everything you've learned from either school or your personal instructors to good use and most of all, keep your wits about you. We know that you're in control of a large, heavy metal vehicle that's capable of doing serious damage if handled poorly. Just keep your composure and do your very best, anxiety is the most threatening state of mind when it comes to passing the final test. Control your emotions and think rationally and always, always be aware of your surroundings. Follow these general tips by heart and passing your final driving test should be made much easier.
And there you have it! The whole process of getting a class 3a license in Singapore scrutinised for your use. For the rates charged by the various driving schools, drop by their website and check it out. They have tables and price breakdowns for the class 3a course that are really easy to understand!
Any questions? Check out our other tabs on the other driving lessons and tabs to help you get a better understanding of getting yourself a driving in no time.