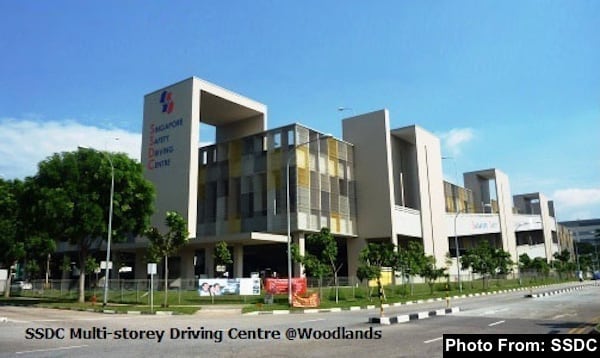 Classes and how to Sign up for them.
The CDC offers a wide range of educational courses of study for the operation of various vehicles. Everything from your standard Class 3 and Class 3A lessons to even more niche motorcycle lessons and refresher courses. More information regarding the even more specialised driving licences they teach there like vocational licences can be found on their website as well as a trove of other details you won't want to miss after reading this article.
After you've decided your course, now you must register for your selected course. This can be done in a few ways depending on what's most convenient or preferred by you! The first being to physically go to the CDC driving centre in 205 Ubi Avenue 4 or their office branch in Kovan, which is positioned conveniently a stone's toss away from the MRT station. When you head down to whichever office is better for you, remember to bring along important documents like your original passport and if you're signing up for the final practical exam; your provisional driving licence (for class 3 and class 3A only)!
---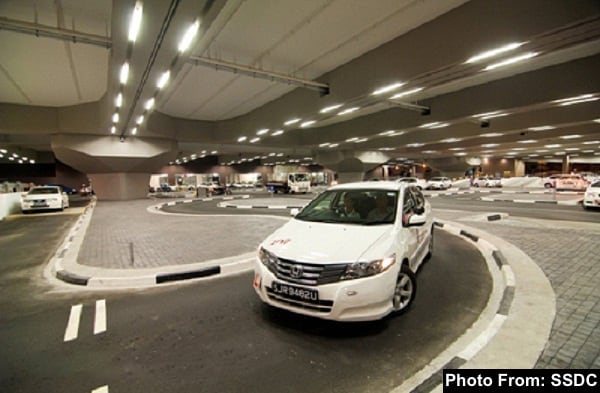 Private and School Candidates
After registering at a driving centre, you can begin your course of learning with your own preferred style. Say if you registered as a private candidate, you can begin your private theory lessons out of the driving centre but will be tested at the driving centre where you registered for your test. If you're a school candidate, you'll have to attend your basic theory lessons and test. Provided you passed the test, you'll be awarded with your Provisional Driver's License, which allows you to begin taking practical lessons both in school and privately.
Reason as to why this is; private driving instructors are more focused on teaching their candidates to drive in a practical scenario. That means that they are likely to only teach candidates who already have a basis in driving; and how they quantify this is with you bringing along your Provisional Driving License. If you're studying in a driving centre, however, you won't have to worry about this at all because the course of study you've chosen should have that settled. For more in-depth information about the flows of the school modules that are available, please do check out their official website to find out more. They have a fantastic flowchart as well as extremely detailed diagrams showing how your plan will work out for you.
---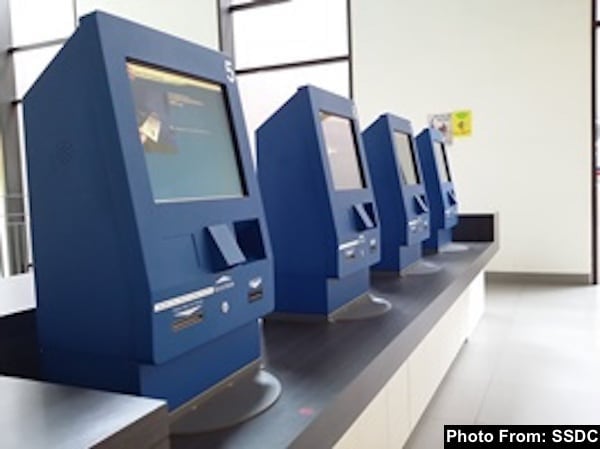 Facilities and Services
The CDC is likely the most popular among the three other driving centres specifically for this reason. Their practice cars are always maintained in pristine condition and functional excellence. Some claim that the driving instructors in the CDC are terrible but that is an individual's experience and does not represent the experience you'll have dealing with the staff members for the booking of tests and other appointments.
However, this warrants some caution as the reviews of the CDC show that hundreds of Singaporeans also agree that the instructors and customer service you'll receive there are worth awarding horrible quality scores for. So, when making an appointment in-person (since they do not have any form of online course registration for some odd reason), do so with a pinch of salt and it'd be wise to not get your hopes up of getting star-studded quality of service.
Speaking of which, one shortcoming that the CDC has is its lack of online accessibility for booking of tests. Making it lose out on a huge convenience factor for most young adults due to the hectic lifestyles they lead, therefore making even beginning the process of learning to drive a considerable pain. Everyone would prefer it if there were to be an online registration solution, as compared to you needing to physically travel to get any administrative work done every time.
---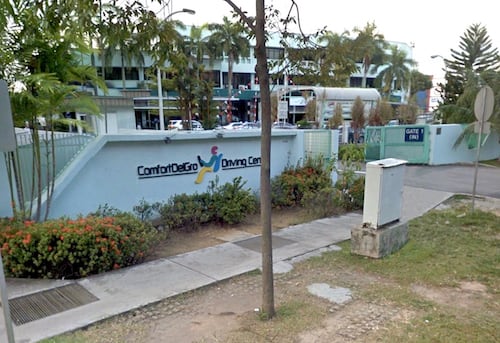 In Summary
Given that the CDC has likely the best facilities and vehicles for you to begin learning driving, as well as coupled with multiple branches around Singapore, gives it a fair amount of advantages as compared to the other driving centres in Singapore. However, it's still important to note that these bonuses come with a host of their own problems; namely being the lack of an internet solution for administrative matters like registration, and the terrible customer reviews left by unhappy customers of the CDC.
All in all, the CDC might be the largest and most popular Driving centre in Singapore, but it's 1st time passing rates are the worst of the three driving centres in Singapore; standing at a pitiful below 50%. So, as always when learning about driving, exercise caution and select the methods(in this case, the driving centres) that work best for you!