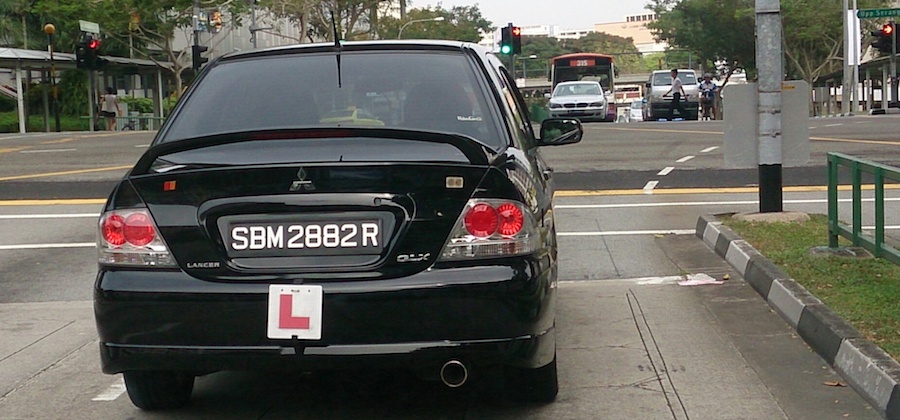 Why Choose Us When Learning Driving in Singapore
Here's how our focus on Affordability, Convenience and Effectiveness and gives you the result and experience you're looking for.
Who else wants learning driving to be less of a pain and more of an enjoyment? I know we all do. And that is why you should pick us; we ensure that our whole business ecosystem is built around your satisfaction and getting you the results you want. How we do that?
That's what we're going to be showing you today.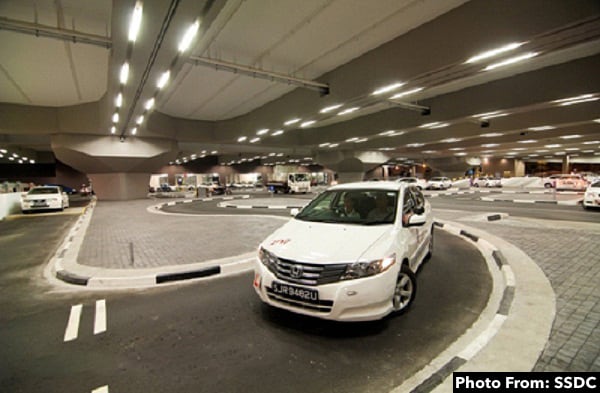 Affordability
In our landing page we've mentioned that each class in a driving school nowadays costs an average of $65 or more. This on its own is already excessive considering the 25 lessons that the schools mandate you turn up for before giving you the opportunity to even take the driving test. This is not even considering the annoying cost of traveling to and from the driving centres which are all conveniently located in the hardest to access parts on the island, as well as the registration fee that all schools have for its first-time students.
In contrast, people who end up picking private instructors only incur around $50+ in expenses for the lesson and save money on transportation costs; because you can choose between a few convenient pickup and drop off location after your lesson when the private instructor concludes. That's a nearly a whopping 30% difference in pricing when talking about going private or going through a driving school..
Noting these, we did some quick calculations and we found out that on average, people who decided to go through the private coach system easily saved $500 from their whole process of learning driving till the start to finish. This is because private driving instructors don't force students to attend a fixed number of classes before deeming them ready for the test, but rather evaluate you based on your progression and improvement in mastery. Which usually means that you will be going for less sessions, which are more affordable and more flexibly scheduled based on your requirements.
On top of all this, you will gain access to our Online Driving Portal which is accessible for life. This portal includes tips and tricks for the whole Class 3/Class 3A driving syllabus which you can use to revise and refresh for your lessons and final practical test! So, there's really no reason why you shouldn't sign up with us instead of going to a driving school.
Convenience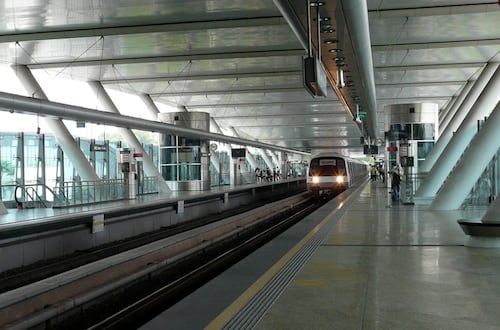 In the world of today, everyone and I mean everyone is big on convenience. And we're not going to be one of those old companies that refuses to do everything we can to make sure your experience working with our instructors are as seamless as possible.
We do this by offering you the choice and the freedom to design your own lesson plan at your own accord. On top of this, our instructors are also available throughout the whole of the week to assist and teach you whenever you want it. Yes, it even includes Saturdays and Sundays for those extra hard workers.
The combination of these features makes it such that the person planning the lessons is completely up to you, giving you unparalleled convenience in planning and scheduling in future!
Effectiveness
Honestly, if this wasn't one of our focus points we'd not be so popular as we are today.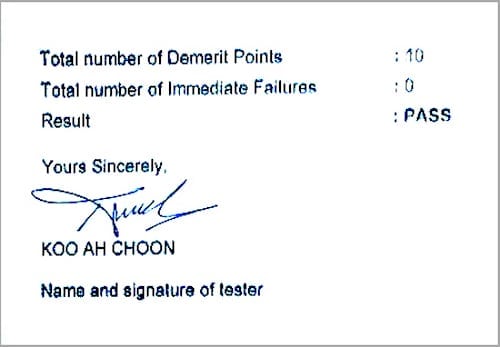 Effectiveness and efficiency is something the everyone looks for whenever they purchase a service or product. How do we guarantee that the service we provide is second to none?
Here's how.
We make sure that all the private instructors we match you have at least twenty years of driving and coaching experience, as well as track records of their coaching histories to showcase their skill and proficiency when it comes to guiding teens to master driving. Our strict quality and background checks on the instructors we match you with means that only the best instructors are at your service.
Additionally, our model allows you to have a dedicated instructor and vehicle for every lesson you attend, unlike attending a driving school whereby every single lesson forces you to adapt to a new instructor and get acclimatised to using a new car. This is key in our practice because having a different vehicle and a different instructor every lesson severely hinders the learning abilities of the student. Teens and adults say that having to consistently change and never being given the opportunity to ease into the usage of a particular vehicle is extremely challenging when it comes to learning driving and will stretch out the learning process to tedious degrees.
Lastly, we also have instructors that teach all types of classes, be it those who're learning class 3 manual to class 3A, even to handling refresher lessons. We have specialised instructors for each type of lessons, so you'll know that you'll be getting what you want at the end of the lesson.
All you could ever ask for from a private driving instructor, all in one place. What are you waiting for?
Fill up the form and let's get you driving, skipper!