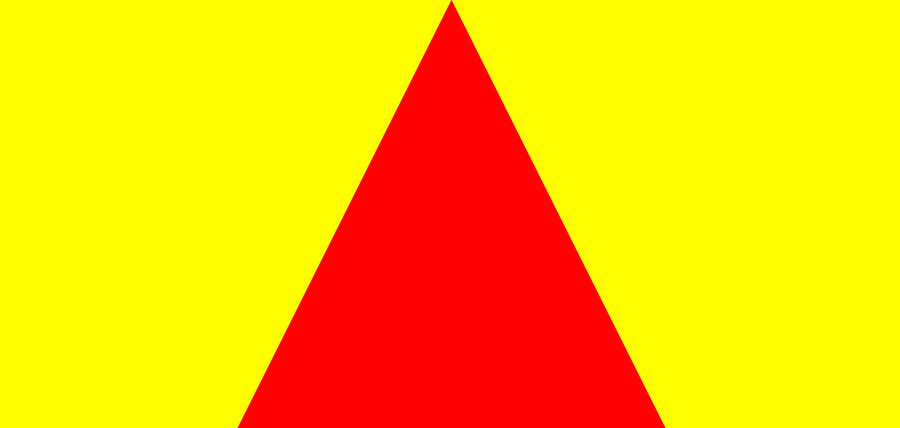 Refresher Driving Lessons Singapore
Information about the refresher driving lessons and how to book one yourself
Refresher lessons are as you'd expect them to be; classes specially tailored for people who already have their driving licences but haven't had much recent experience driving, and would like to get back into it. Because of this, the instructors that are specialised to teach refresher lessons will likely progress with lessons at a much faster pace as compared to the standard driving lessons.
However, for those that are still looking for a more comprehensive and more relaxed learning pace, don't hesitate to inform your instructor of your personally preferred learning pace. From there, your instructor will tailor their courses according to your skills and needs.
Our refresher lesson specialists cover all fields from the typical Class 3 and Class 3A to even motorcycle refresher lessons, so do remember to indicate the kind of refresher courses you're looking to get for yourself to avoid mishaps and mismatching of instructors!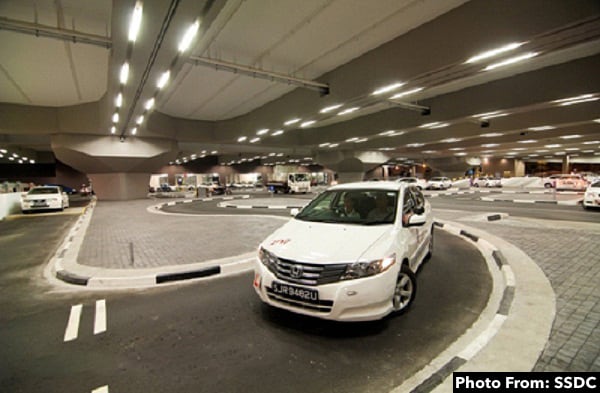 Refresher lessons in general are?
To put it simply, the refresher lessons are specifically crafted learning courses that are aimed at getting back your road confidence and self-confidence when it comes to driving. Every driving instructor that is specialised in the delivering of refresher courses each have their own styles and methods to teaching. Personal experiences from some of the youth learner drivers that went through us show that among the different styles, there is general theme that sticks throughout their lessons.
Build a plan that works for you.
That constant being the unstructured and loose methods that most private driving instructors in Singapore adopt. It may sound weird at first, but the lack of a fixed template allows you to mix and match your lesson preferences and work out a style of learning that works best for you. Additionally, this widely adopted approach gives you the opportunity of getting a quality set of refresher lessons through communicating exactly what you're looking for to any of the three instructor's we'll provide for you! That way, you'll be able to let them know what you're looking for and help you accordingly.
The refresher courses that our instructors offer is not provided in a fixed style/template, so go wild and create a lesson plan with the instructor you've chosen to help you achieve the best bang for your buck. Not confident in parallel parking but extremely spatial aware? No problem, just inform your instructor and he'll get you sorted according to what you need.
The reason why many instructors in Singapore use this method is almost exclusively due to the flexibility it provides in terms of going broad base to cover all misconceptions or going for pinpoint accuracy and addressing a specific problem one at a time. And ultimately, it's because it gives the you and the instructor the chance to build a refresher lesson style and pace that works for you.
If you're someone that prefers a more regimented and structured lesson plan, there are two other approaches you could try to find a perfect match for you; both albeit much less popular in the industry.
One example of a style used by instructors
The first of the two common styles revolve around the instructor getting you to perform most if not all the basic manoeuvres to the more advanced techniques, from even the most fundamental lane changing and right of way to more difficult acts like parallel parking and such.
This style helps the instructor that you've chosen through our roster to discover and pinpoint what it is you're exactly missing when it comes to driving expertise. Although this method is fantastic at rooting out pitfalls in understanding or lack of practice, some of our customers find this method unsuitable for them. Why? Because this method is extremely fast paced and focused at weeding out specific misconceptions or malpractices, rather than providing a comprehensive re-look at your complete understanding of driving.
And it's because of that lack of broadness and completeness, leading some students to feel that this method of refreshing their memory is unsuitable for them. In conclusion, this alternative learning style is good for its speed and accuracy in terms of dealing with misconceptions and pitfalls in understanding but loses out in comprehensiveness and totality that makes it unsuitable for many individuals.
Another teaching style commonly used
If the 1st alternative is not something that you think you'd be interested in, there's always the more comprehensive but extremely slow second option.
This final obscure variant of refresher lessons differs greatly from the first method for a few reasons. The main one being that it's much broader in terms of what the instructor will be covering, most of the time reviewing everything from scratch as if he was teaching a completely new student. Because of this, instructors will still get you to perform basically all the manoeuvres and guide you through each and every one to make sure you're completely ready to begin driving again.
This is perfect for that small portion of learner drivers looking for a "hard reset" and fresh start when it comes to being re-initiated into driving. Although given that this method allows you to refresh your understanding of driving from the ground up, it suffers in the fact that it's extremely slow and tedious to go through every method in the book for a second or perhaps third time. Therefore, if you're more confident and are just looking for a quick few sessions with a professional driving instructor to jog your memory, the second method will likely not work for you.
And there you have it, a summary and review of the most popular and prevalent style adopted in refresher lessons followed by two extremely rare alternatives for the niche market. Want to learn more? Check out our other tabs to learn more about the other driving courses or even the centres you'll be tested in!