Are you searching for a Private Driving Instructor?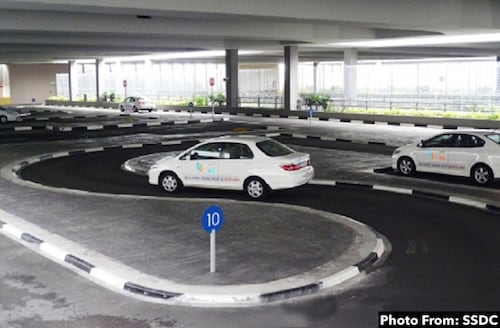 Every Singaporean has been through this experience before; when all of us were pumped to get that license, and stoked to get on the roads.
Quickly, we realised that getting a driving licence the normal way is not only exhausting, but also expensive and extremely non-consumer friendly. Having to pass two theory tests and after that a practical test; after struggling to attend driving school lessons that are expensive and hard to schedule.
For most, the theory part is easy. Getting to the Final practical test will likely take up a big amount of patience and money, which would be especially frustrating for students and working individuals.
To make things simpler, it's always best to get someone who has the experience and the expertise to properly coach you. Our professional driving instructors all have 30+ years of experience, have helped plenty of Singaporeans obtain their driver's license, and are committed to helping you beat the driving test on your very first attempt!
Learn from the best experienced Singapore private driving instructors.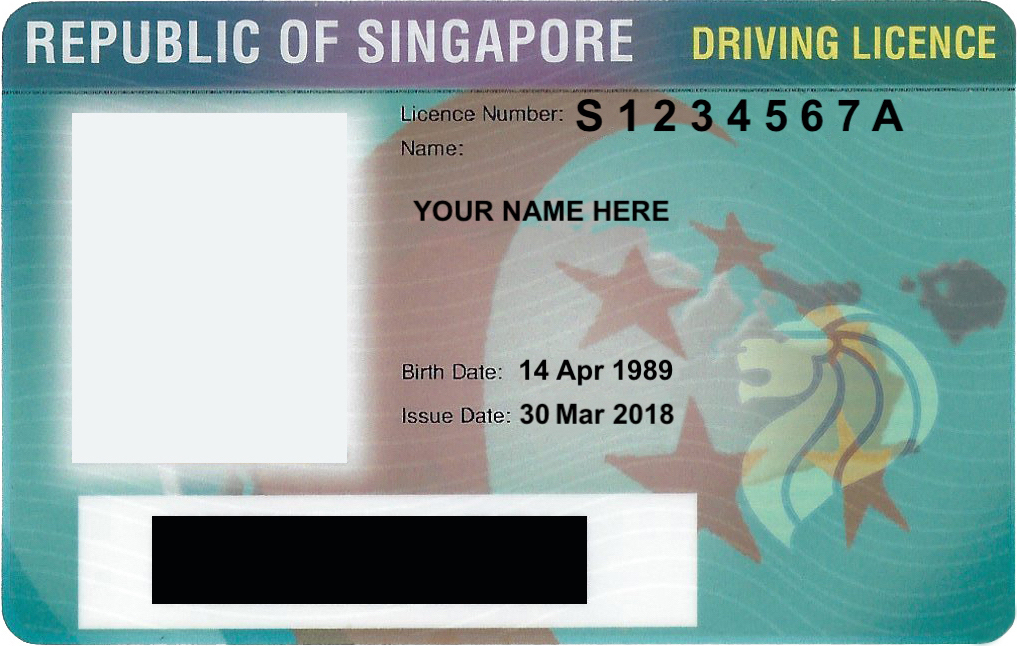 We have a well dispersed and carefully curated network of professional private driving instructors throughout Singapore. Giving you access to quite possibly the most convenient experience linking up with a private driving instructor that fits your needs!
Averaging more than 30 years of coaching experience and not to mention their high passing rates, our private driving instructors are more than ready to meet your needs and help you easily ace those tests. They will teach you everything you need to know and tailor their methods to your individual needs; as you're no longer taking lessons with a fixed syllabus like at a driving school!
It doesn't matter how quickly or slowly you learn. Our pool of highly experienced coaches will be with you every step of the way. Giving you a more relaxed learning pace and a custom-tailored learning program that'll work for you.
This helps you find your footing, but if you're so good that you could be the next Lewis Hamilton; our instructors will also pace the lesson to meet your skill level. This way, you'll know that you are spending your time and money as efficiently as possible!
By choosing us, our team will provide you with the following benefits:
Analysis of your skillset, needs and requirements, and from there link you to the most suitable Singaporean private driving instructor. Making sure you get the absolute most out of your lessons, and value for money.
Have any questions? Worry not, because our team of subject-experts will be made available at your request to answer your every question be it through text or email.
If for some reason you find that the instructor we've linked to you is unsuitable; sit tight and tell us what's the problem. After that we'll get cracking, immediately matching you to another more apt instructor, with no extra cost on your end.
Been awhile since you last drove? Worried about being out of practice? We also have specialised private driving instructors just for refresher courses to help jog your memory; getting you back on the roads.
Getting a driving license is a monumental milestone; but who says it has to be a challenge?
The best private driving instructors in Singapore, available at your convenience to help you affordably ace your driving exam; just one click away.